Designing for Tomorrow 2018: The Future of Stormwater Management in Alberta
Working Groups
Event date:
Sunday, March 11, 2018 @ 2:45 AM
End date:
Tuesday, March 13, 2018 @ 10:30 AM
Event location:
Calgary, AB
The ALIDP is back with a blockbuster event for 2018! A 2-day summit to discuss the evolving role of ponds and wetlands and how they fit in the stormwater management toolbox. Featuring more than 20 speakers, and opportunities to have your say too! Plus concurrent and post-summit training opportunities in both erosion and sediment control and stormwater management, plus a trade show during the summit.

THE SUMMIT
MARCH 12 and 13
THEME: We expect a lot from our ponds and wetlands.
Download the printable program with all the details or keep reading below. Interested in sponsorship or exhibiting in our trade show? Here are the details.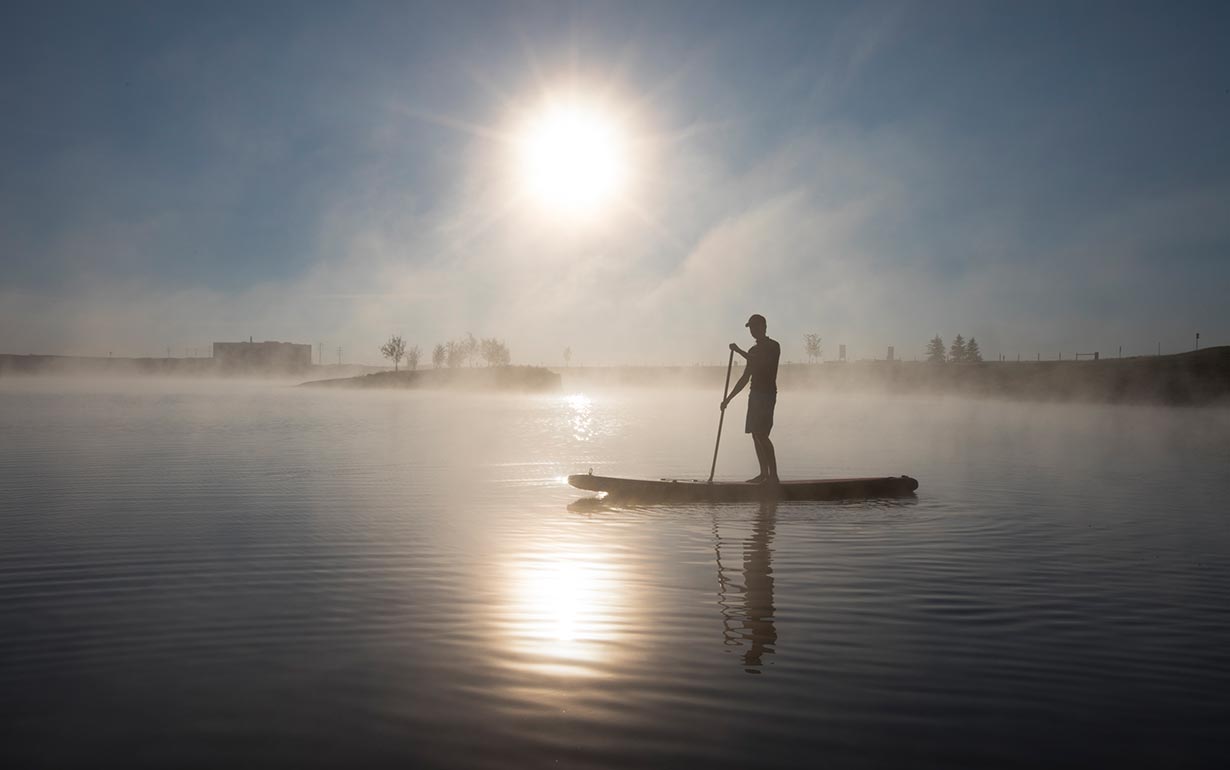 Ponds were introduced into the stormwater management toolbox in the late 1970s in Alberta for the purpose of controlling peak flows. Later, in 2001, they were required to be designed to also capture sediment. They are assumed to provide treatment for other contaminants.
Citizens expect ponds and wetlands to be amenities for visual pleasure and recreation. Altogether, this makes for a pretty tall order. There are a lot of questions:
How do we compare, globally?
What tradeoffs and opportunities are there?
What is research telling us?
How do we deal with operational and maintenance issues?
Is there a place for low-impact development practices in wetland compensation?
How about servicing strategies?
What about developers, what is their perspective?
Can we aim higher with how we integrate stormwater management into aesthetic and amenity expectations?
And what about reuse?

Take this opportunity to hear and be heard!

Download the full, printable program Designing For Tomorrow 2018 Program

RETURN TO THE TOP OF THE PAGE
CONCURRENT AND POST-SUMMIT TRAINING OFFERINGS AT-A-GLANCE:
March 12

March 13 & 14
March 14

Introduction to Erosion and Sediment Control for Urban Construction Sites


Certified Inspector in Erosion and Sediment Control (tentative)


Introduction to Stormwater Management

3 instructional hours


1-1/2 days plus optional exam
3 instructional hours

8:30 AM to Noon
OR 1:00 to 4:30 PM

8:30 AM to 4:30 PM

8:30 AM to Noon


---

Introduction to Low Impact Development


3 instructional hours


1:00 to 4:30 PM
RETURN TO THE TOP OF THE PAGE
Register Now
---